Excellence celebrated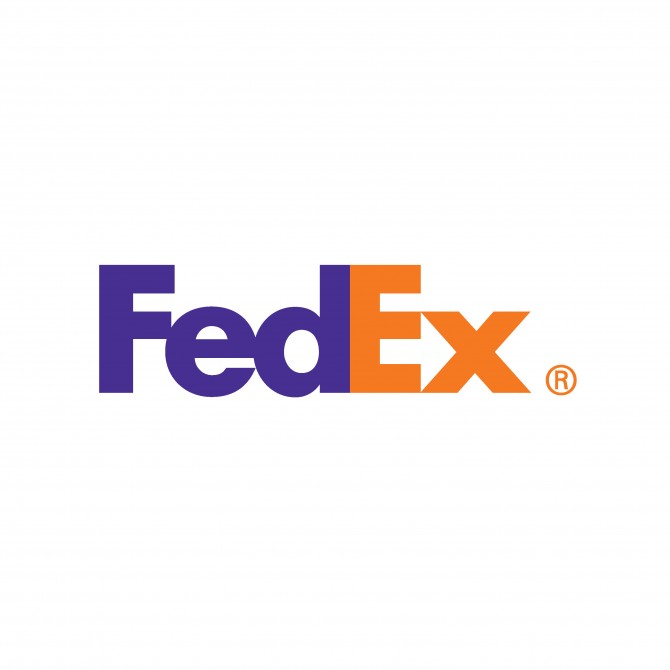 20 years ago this week at Memphis International Airport an MD-11 jet emblazoned with the new FedEx logo was revealed to the world. Widely recognised as a branding masterpiece, the mark's visual simplicity and wit has ensured that it is as relevant today as it was in 1994.
Designed by Landor Associates San Francisco, a team led by Senior Design Director Lindon Leader had been tasked with better communicating the global reach of courier Federal Express. Their solution was an abbreviated wordmark finely crafted to reinforce the brand drivers of speed and precision alongside a new promise of 'Delivering the World on Time'.
Ask most non-designers to look at the logo closely—as I often do—and they invariably double take before discovering the gift concealed within the negative space. For us it's this restraint of concept that means the idea has endured for so long.
As Leader himself stated: "There's nothing really compelling about an arrow, it's overused and rather mundane. The power of the hidden arrow is simply that it is a hidden bonus. Importantly, not 'getting the punch line' by not seeing the arrow, does not reduce the impact of the logo's essential communication. On the other hand, if you do see the arrow, or someone points it out to you, you won't forget it."
Implicit, not necessarily explicit.
An expanded story of the brand development can be read on Fast Co and CDF. There's also an interesting review of the Arabic version of the wordmark by The Logo Smith.
Share