Better call Saul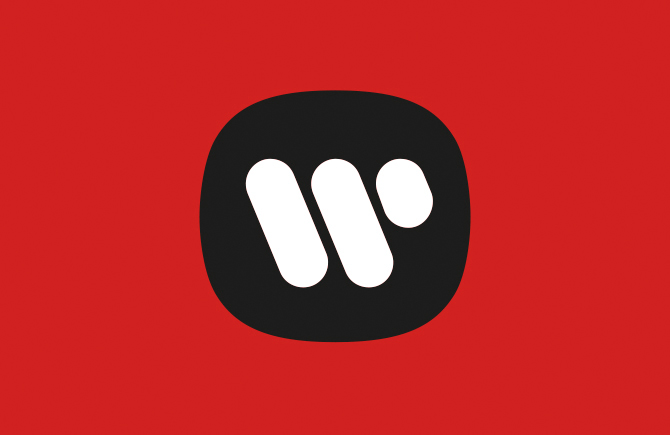 Warner Communications by Saul Bass
Warner Communications was established in 1972 when parent Kinney National Company spun off its non-entertainment operations and changed its name. Named after its most successful holding – Warner Brothers – it became the parent for the company's interests in music publishing, motion picture and television film production, cable television, and magazine and book publishing.
Saul Bass & Associates were engaged to create a coherent and monolithic identity solution that was adopted by Warner Communications and all its divisions. After 50 years, even Warner Brothers dropped their iconic shield and replaced it with the newly developed mark. At the heart of the identity system lay the stylised 'W' symbol. Also known as the Big or Circle W, or even The Worms, it is a bold and captivating mark that I feel has all the essential attributes of a truly great logo. It is simplistic, but that simplicity is its strength, and it is accompanied by its huge personality.  It has authority, but is also accessible and reassuring, and its subtle electronic essence perfectly captured the communications focus of the organisation.
My first encounter with the logo was as a child and I have a distinct, albeit slightly fuzzy, memory of its appearance at the start of the Ted Post movie, Magnum Force (parental controls in the early 80s weren't quite what they are today). In its bold, red, white and black palette, the logo's suitably minimalistic manifestation integrates perfectly with the film's opening score, courtesy of the great Lalo Schifrin.
In 1984, with the release of Joe Dante's Gremlins, Warner Brothers reintroduced an evolved shield logo and dropped the Big W. Then in 1990 Warner Communications merged with Time Inc. and Time Warner was born sporting a new identity courtesy of Chermayeff & Geismar. Time Warner subsequently spun off the Warner Music Group, which still retains the Saul Bass logo today.
It was to my complete surprise and obvious delight to find the Big W resurrected in 2012 in the titles of both Steven Soderbergh's Magic Mike and Ben Affleck's Argo. James Rocchi's interview with Steven Soderbergh provides an insight into the arduous process he went through to secure its inclusion. God bless you Steven!
Share