All things new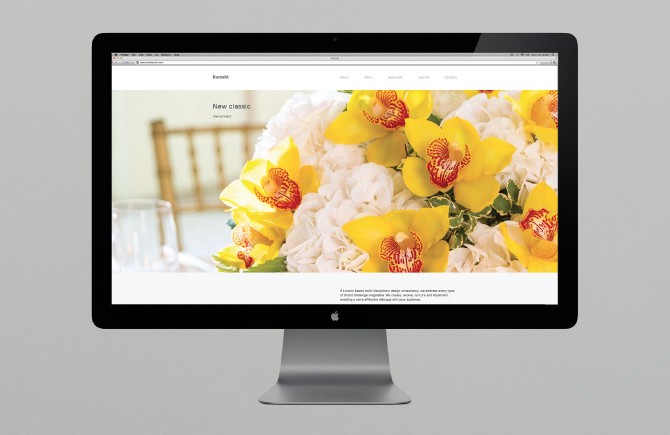 New year, new recruit, new website. We are only just three weeks into 2014 and it has been an eventful year already.
Firstly, we welcome aboard Jacqui Browne, the latest recruit to our design team. Jacqui is a recent graduate of UCA Farnham who impressed during her internship last year.
Our updated website aims to improve the user experience across all devices. There's greater insight into our approach and creative process plus a number of new case studies. We've also introduced this journal which we'll keep updated with those creative pearls that are worthy of sharing.
To keep up to date with the studio in the meantime please follow us on Twitter.
Share