A life lesson in branding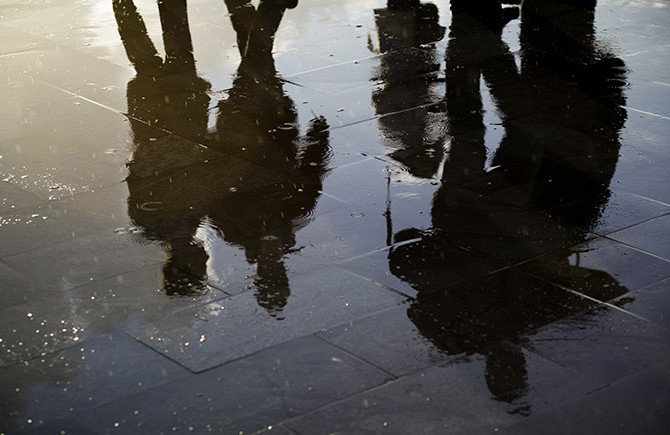 We surround ourselves with friends who offer us a spectrum of experiences. Those who excite and inspire us; the dependable ones and the ones we rarely meet-up with but hold most dearly.
By contrast we distance ourselves from those whose behaviour doesn't fit with ours, and we jettison those whose principles haven't evolved at a similar pace.
Friendships are built on commonalities. An unspoken promise, a mutual respect and shared value system. We each have unique personalities and visions but that's what makes life interesting—we're individuals.
But friendships are complex in their subtle nuances. The friends who always do the same thing bore us. The ones who speak but rarely listen irk us, and the ones who let us down disappoint us. When and where we draw the line is personal.
We expect that as our friends mature, they evolve, become better citizens and shoulder greater responsibilities—we often admire them more for it. What we don't accept is when they change dramatically or court a fresh peer group. That's unfriendly.
The bonds we make in life are mirrored through our brand choices. For brands to engender loyalty, the relationship must be nurtured and expectations exceeded.
Branding should be human.
Share